Sara Enochs is excited to announce the recent release of The Call to See!
Then she learns that her planet is in grave danger. The fight to save her planet begins, but can she save it to protect her descendants? Ava Andrews puts family above all. Still grieving after her brother's shocking murder years before, the mother of four is nervous when her husband's new job relocates them from Arizona to Texas. And when her elderly mom has a stroke back in Phoenix, Ava plunges into a nightmare of visions revealing a dying Earth and her children fighting to survive. Praying it isn't too late to reverse course, the determined woman vows to invoke the change needed to ensure a safe future for her offspring. But despite her exhaustive search for answers, she can't shake the feeling that the solution lies in her own heart. Can Ava use her foresight to create a world her grandchildren can proudly declare home?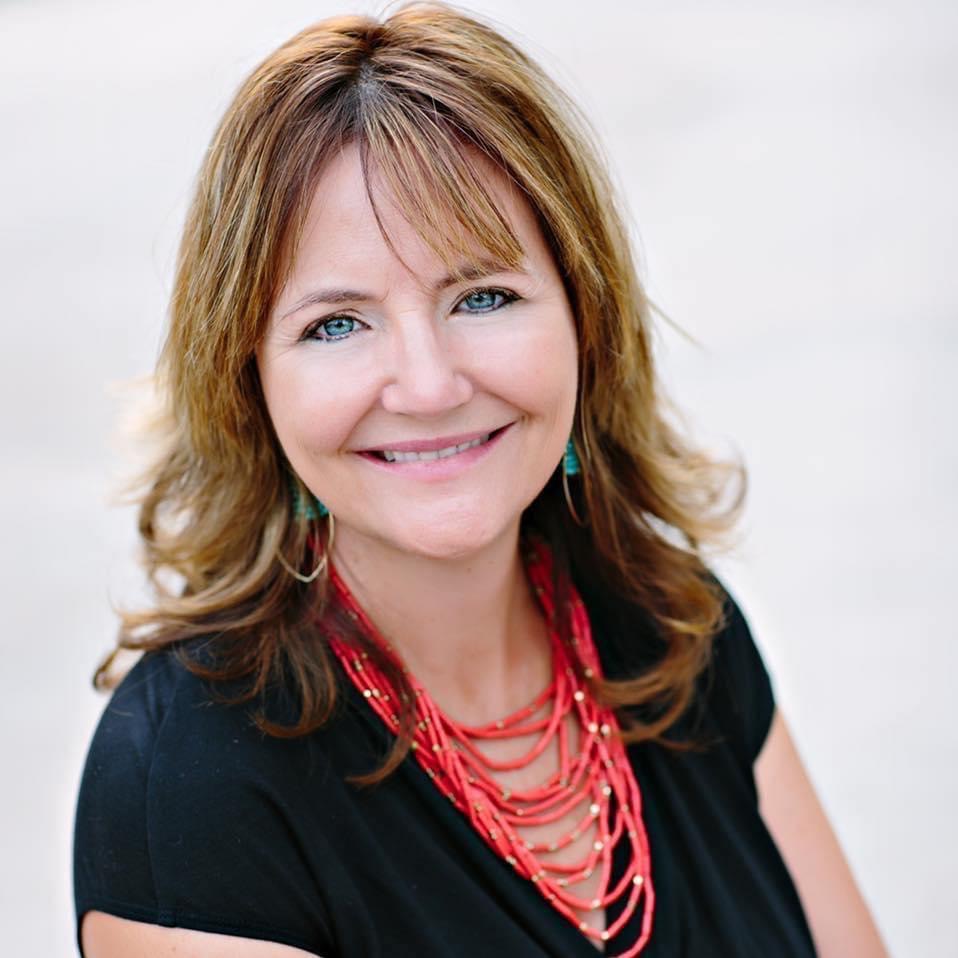 Hi, I'm Sara Enochs- author of the C-trilogies. The Code, The Core, and now The Call. I began writing after my brother was murdered. On that awful night, I decided a few things. One, I would tell everyone I know not to do drugs, especially Crystal Meth. Two, I was determined to find an answer, a code, to end violence. And, I would write a book to show what happens to a family after a loved one dies from a violent crime. It took me twenty years to find the code and forgive the man who killed my brother, Zack. From there, I just kept on writing! All of the trilogies work together. My books are about love and grief, and cherishing life, all life. I currently live in Austin, Texas. When I'm not writing, I'm hanging out with my family and simply enjoying this messy, magical life!
The Code and Core Trilogies
Before The Call, Ava Andrews had to learn the Code and that changed everything to the Core.
Praise For The Call To See
"Thought Provoking & Soul Enriching!" C. Altonburg -Amazon Reviewer
"This is the first book in a new Call trilogy, and I can't wait until the next book comes out!" D. DeJonge -Amazon Reviewer
"Definitely spicy and romantic! This book is about deep love, protecting family and finding your purpose. This book was adventurous and fun at every turn!"-Amazon Reviewer
More About the Call to See
"Sara Enochs's The Call to See begins and ends with the story of a wife and mother. Not just any ordinary lady, Ava Andrews is at the center of a multigenerational dynasty that has the technology to save the planet. And the planet is in desperate need – frightening described as a wasteland with no plants or water, Enochs world is a scary future to behold (especially as we entered a global pandemic in 2020, and chaos seems to be increasing in 2021). Part romance, part science fiction and part faith based narrative, The Call to See will leave you wondering: how does a person fulfill their destiny? Do Ava's daydreams effect the future? What happens to Earth, and what is in the future for Ava's ancestors and descendants? I am looking forward to the next two books in Enochs's trilogy to learn more." A.H. -Amazon Reviewer