If you like unique perspectives, advocating for Mother Earth, and family-oriented character, then you'll love Sara Enochs's collection of books.
After Zack's shocking death, will Ava find the code to end violence?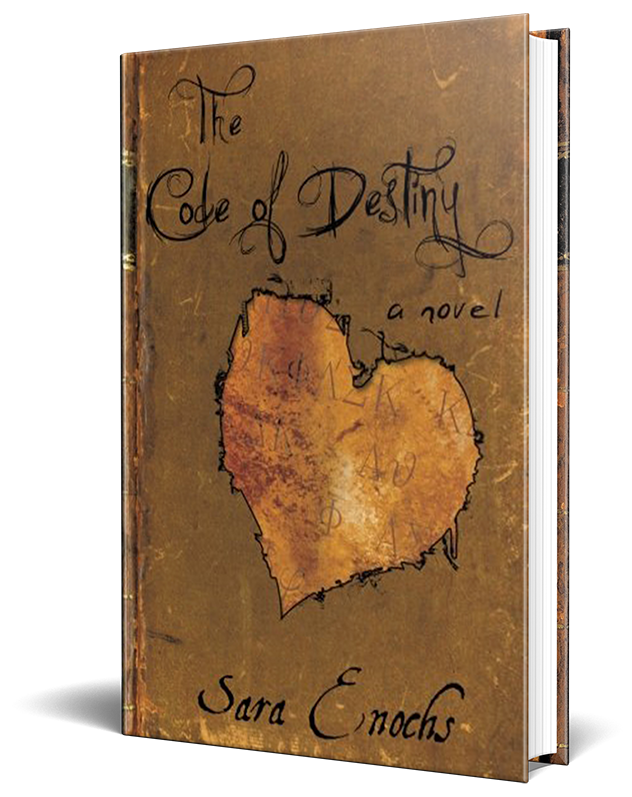 All she can do is think about how Zack's death could have been prevented. Now she will save other from the same fate by finding the code to end violence.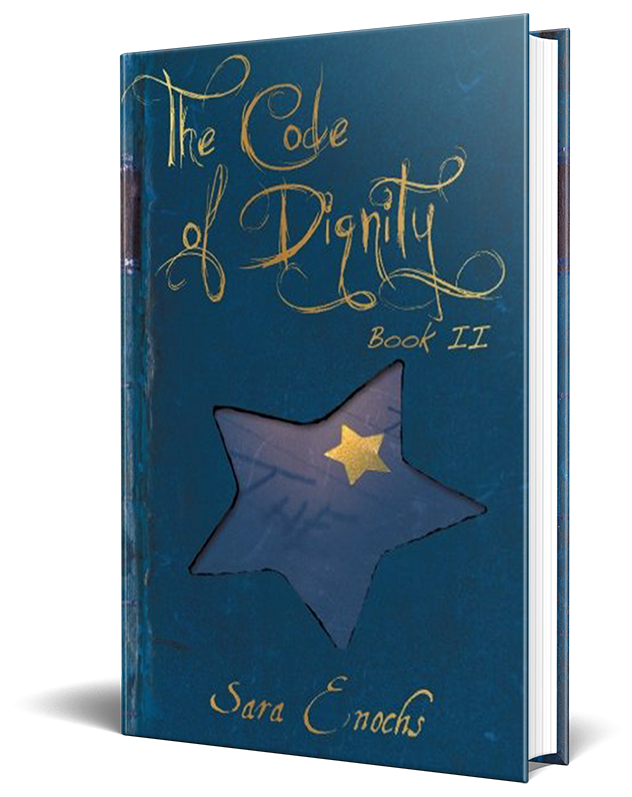 Ava still doesn't know the code but she's learning a lot about dignity and has come to believe that dignity must have something to do with the code.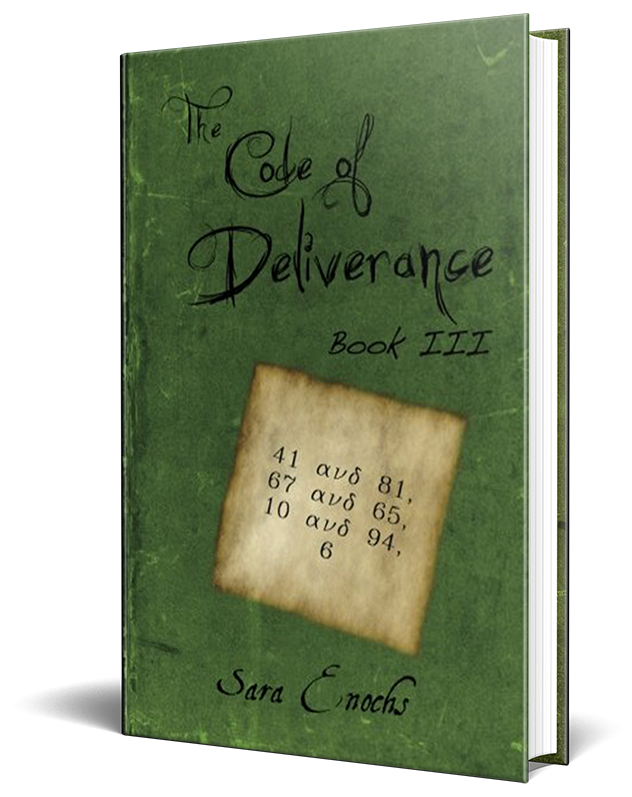 Now that her eyes have been opened to violence all around the world, what will she do to end it? Will she finally deliver the code?
Now that Ava knows the code, what will she do with it?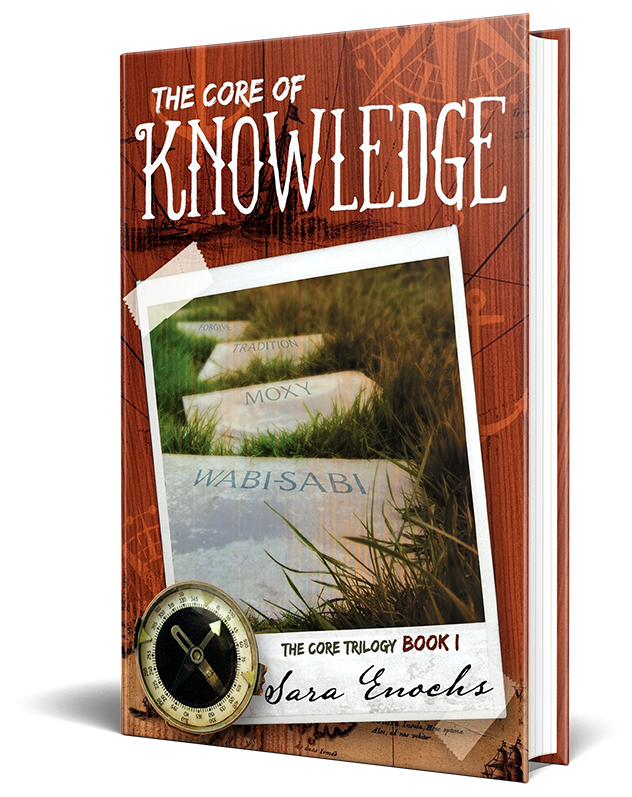 In a course of a couple months, Ava loses her mother-in-law along with her two grandmas. What knowledge will they share about the code?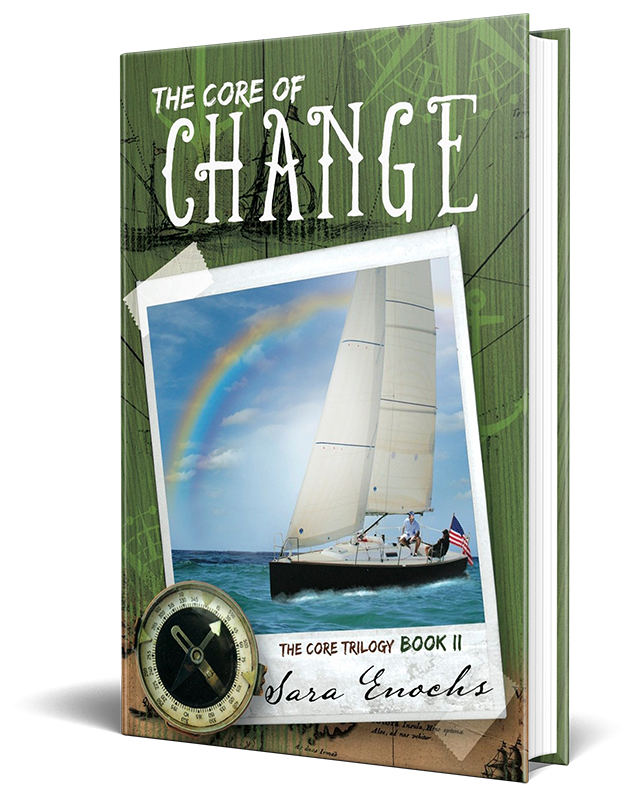 What will Ava do when she bumps into the best friend of the man who killed her brother while sailing through the cays of Belize?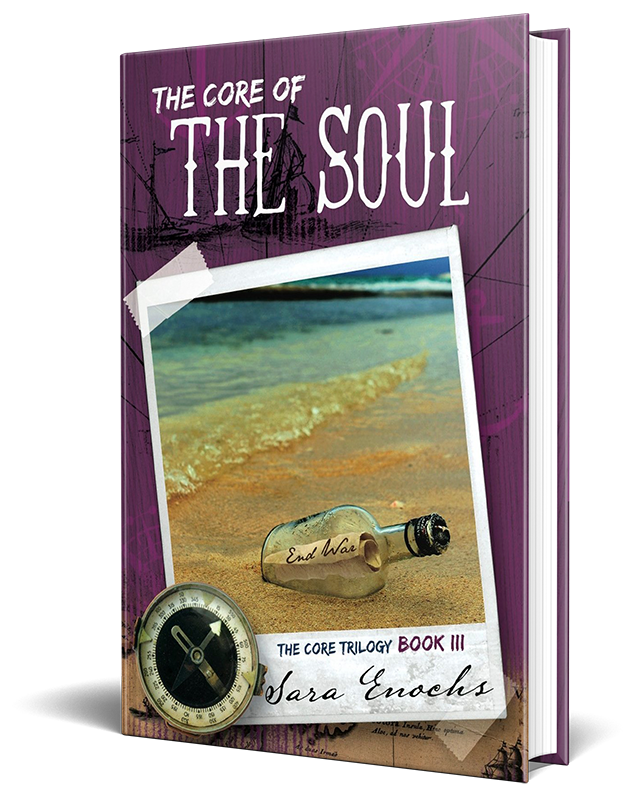 Find out what happens to the man who killed Zack.
Now that Ava has children, she want to keep them safe and give them a bright future. How can we move forward to create the best possible outcome for planet Earth and it's inhabitants? Does the code work?
*Cover Art to be determined for The Call to be a Tree and The Call to be Free
AVAILABLE ON AUDIBLE AUDIOBOOKS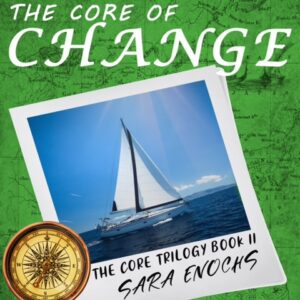 Narrated by Julia Haimowitz, The Core of Change, comes to life!