I'm looking forward to being a facilitator at a women's retreat on the subject of expectations!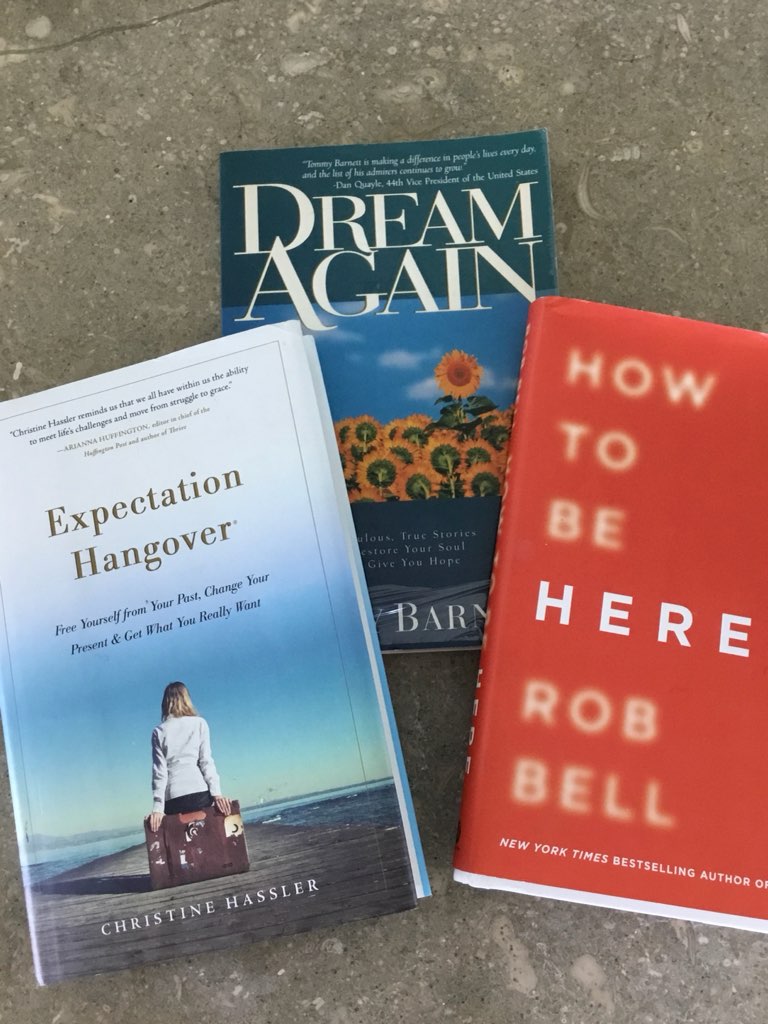 You are invited to the One Day Women's Retreat! Read all about it below, make sure and mark your calendars, and look for registration to begin in September! 
Date:  November 6, 2021
Time:  9 AM to 3:15 PM
Cost: $15 
Location:  John Knox Retreat Center  https://johnknoxranch.org/
1661 John Knox Rd., Fischer, TX  (about an hour from Austin near Canyon Lake)
Theme:  Dare To Dream, inspired by the book "Expectation Hangover" by Christine Hassler (not necessary to buy the book) and "How To Be Here," by Rob Bell.
Retreat Facilitator:  Sara Enochs  
Sara is a member of Shepherd of the Hills, but did you know that she is the author of two trilogies, The Code Trilogy: The Code of Destiny, The Code of Dignity, and The Code of Deliverance, and The Core Trilogy: The Core of Knowledge, The Core of Change, and the Core of the Soul, which are the prequels to The Call Trilogy: The Call to See, The Call to Be a Tree, and The Call to be Free.  She has a warm place in her heart for kids, moms, women's health, and the environment.   
Retreat Description:
Everything works when our life expectations proceed as planned. Yet the ones that are dashed can shatter our dreams. Sara Enochs will shepherd us on a journey to name our expectations and the ways we spiritually bypass our unmet needs.  And she will dare us to dream again by encouraging us to flip our shattered expectations into new dreams that bring life and hope.
All women of SOTH are welcome to reconnect, play, rest, create, learn from women of all ages and dare to dream new dreams.
Sincerely,
Shepherd of the Hills Lutheran Church
Looking for a facilitator for your next event? Just fill out the form on the right and I'll be in touch!