Not long ago I did a series of writing prompts leading up to Earth Day 2021, preparing our hearts to celebrate. 
Recently, world leaders gathered in Glasgow, Scotland for the COP26 climate summit to negotiate the end of fossil fuel subsidies, phasing out coal, putting a price on carbon, protecting vulnerable communities, and delivering the $100 billion climate finance commitment.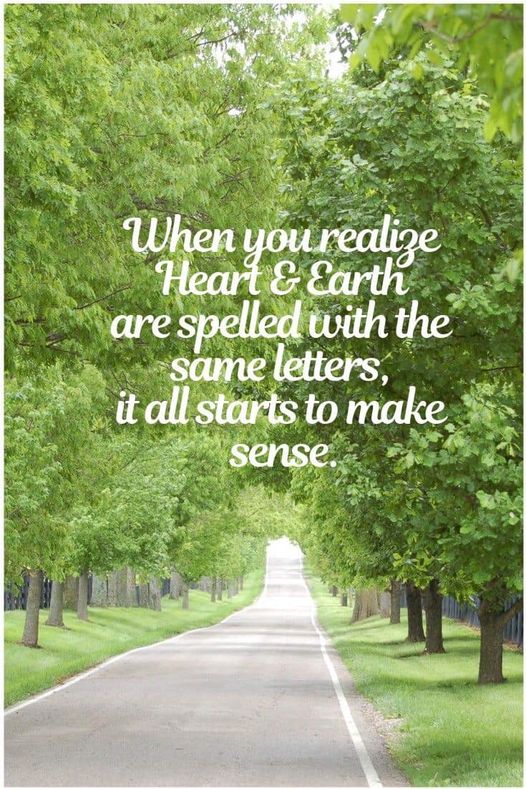 Start where you are. I often become overwhelmed by all of the problems in the world. I want to fix all of them. Then I find myself hoping and praying for a miracle, not knowing exactly how to tackle problems across the globe. I've come to believe that miracles are ordinary people making a difference in their own homes, offices, neighborhoods, and communities. Miracles aren't what other people do, they're what each of us do. Simply start where you are and magnify the good. Open your heart and make the impossible possible. Take the Earth Day challenge to be your best self and go make something possible. It doesn't have to be perfect. All we need to do is start, right here, right now. This is how we change the world. Happy Heart Earth Week!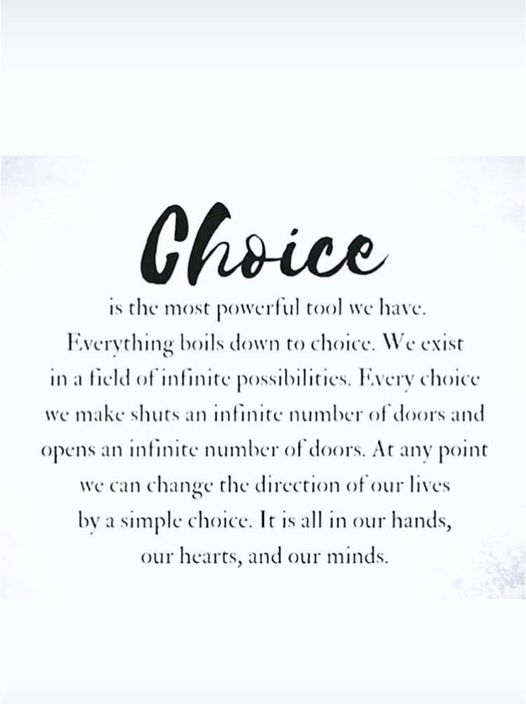 Tuesday! Writing prompt day!! Grab a pen and your notebook. Set a timer to 15 minutes. Write as fast as you can. Ready!?! Here's the prompt: What has recently ended in your life, or what new thing has just begun? Bonus points if you can tie in any aspect of what we've been learning about, (how changing your heart, changes the world). Write with courageous honesty and you'll find a beautifully written road map for life.
The choice is yours to make. Write the story you wish to read.